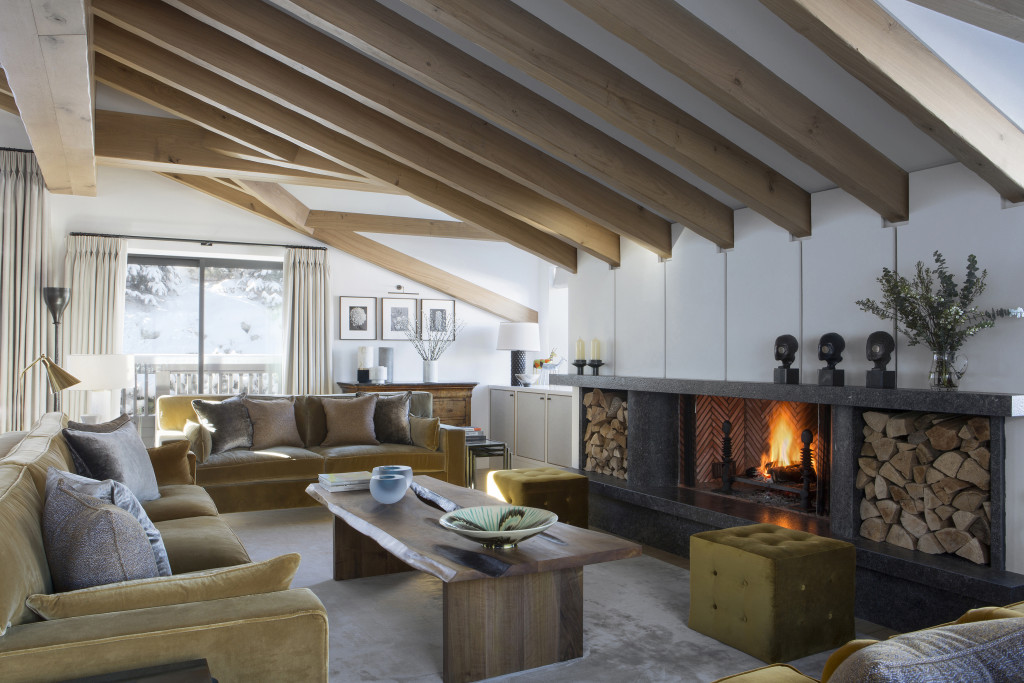 Chalet, Courchevel
Courchevel Chalet seamlessly blends tradition and innovation, creating a serene oasis amidst breathtaking landscapes.
Carved into Courchevel's slopes this chalet both respects the local archetype and introduces new architectural details. Behind the strong façade lays an oasis from harsh conditions; a warm interior of layered textures and tonal timber provides a soft atmosphere in which to enjoy breath-taking landscape..
The Studio created the interior to be both family-friendly and ready to entertain. Bespoke furniture aides a natural flow between areas and ensures that the open-plan spaces are cosy and inviting. Using natural, earthy materials and delicate antiques, the Chalet celebrates the character of a traditional mountain retreat, while invoking timeless elegance.